Top 4 Ways to Use and Benefit from AARC Tracking Studies
There are many ways to use the data from the AARC surveys to better understand the affluent market and the luxury consumer and thus to identify ways to increase the effectiveness of your product and marketing plans. Some of the best ways are:
Develop an understanding of the general mood of the affluent and their expectations for business conditions and personal income over the next 12 months. Gives you a basic perspective on general market conditions that will determine marketing opportunities and challenges.
Identify changes in the spending plans of the affluent for your specific product category during the next 12 months. Shows you how potential sales of your product category compare to prior years and indicates what competitive pressures may result in your industry.
Learn which segments of the affluent market represent the best sales potential for you during the next 12 months. Identifies the market segments that are cutting back on spending and those that are continuing to spend for your product category.
Create your marketing and sales plans with data based on the future intentions of the affluent. Unlike many other surveys of the affluent, this is not an extrapolation of past actions that they have been asked to remember and reconstruct.
Plus each survey report provides insight into one or more special topics of particular interest and relevance to companies targeting the affluent consumer and the luxury market.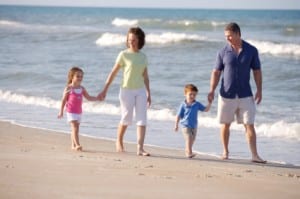 "Net worth is a more stable and reliable indicator of affluence and the
spending patterns of the affluent than income, according to research by the
Federal Reserve Board and the Internal Revenue Service."